HYDRAULIC WORKS
Your requirements involve the management and/or exploitation of watercourses (dams, valves, mills, fish ladders, etc)?
FEUGIER Environnement works with you, from design to implementation of your mechanical or electromechanical solution, to enable you to regulate waterflow, produce hydropower, irrigate, etc.
RATCHET JACKS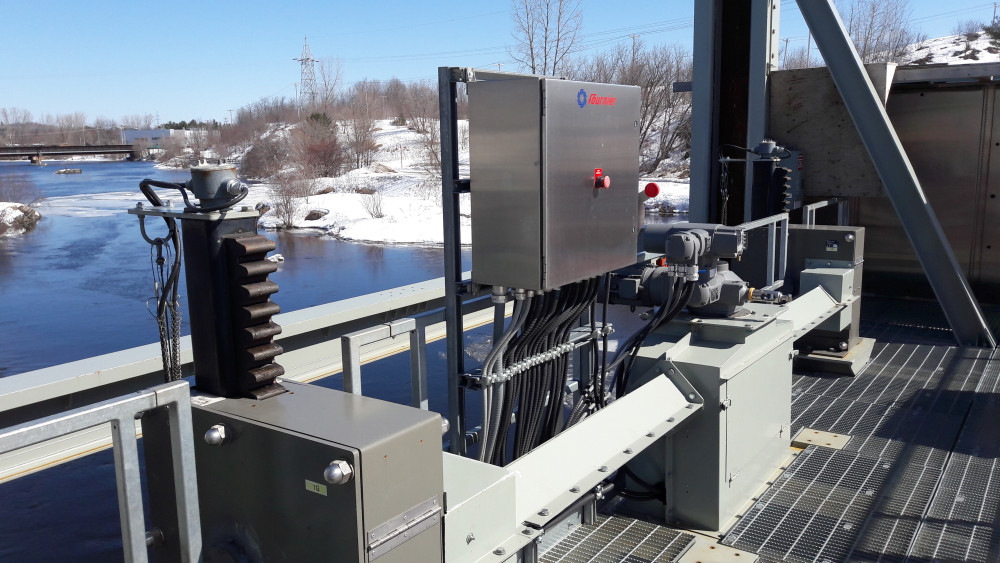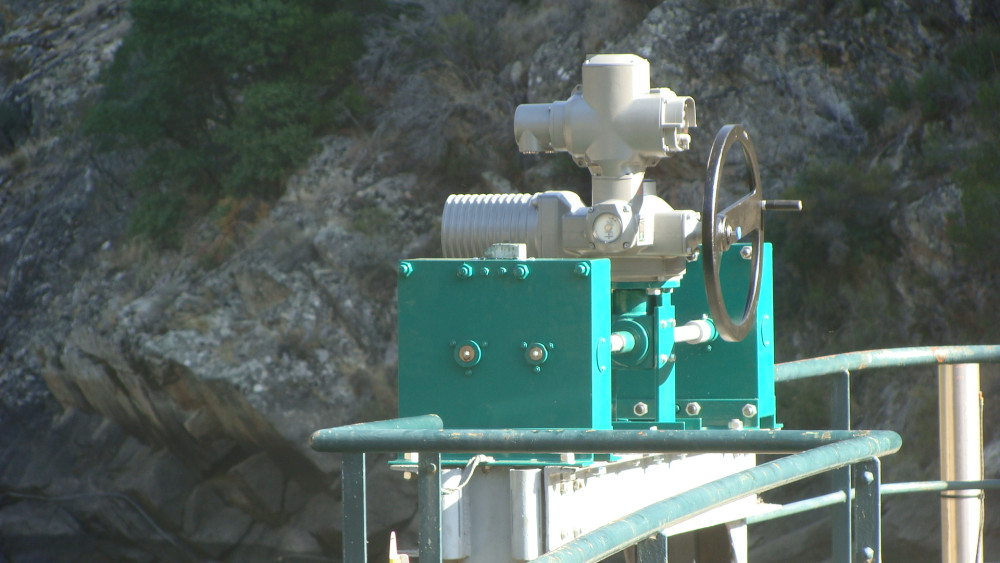 FEUGIER Environnement shares with you its nearly-two-centuries of experience and expertise to build your application based on technically proven solutions that respect the environment.
A WIDE CHOICE OF PRODUCTS
*For higher specifications please contact us
A DEDICATED ENGINEERING & DESIGN OFFICE AND COMPUTERISED PRODUCTION FACILITY ARE AT YOUR SERVICE FOR:
3D Design (CAD, CAM workstation)
In-house production (including the ratchets), using computer-controlled machines
Customisable finish (metallisation, paint, etc), onsite delivery, and commissioning support available on request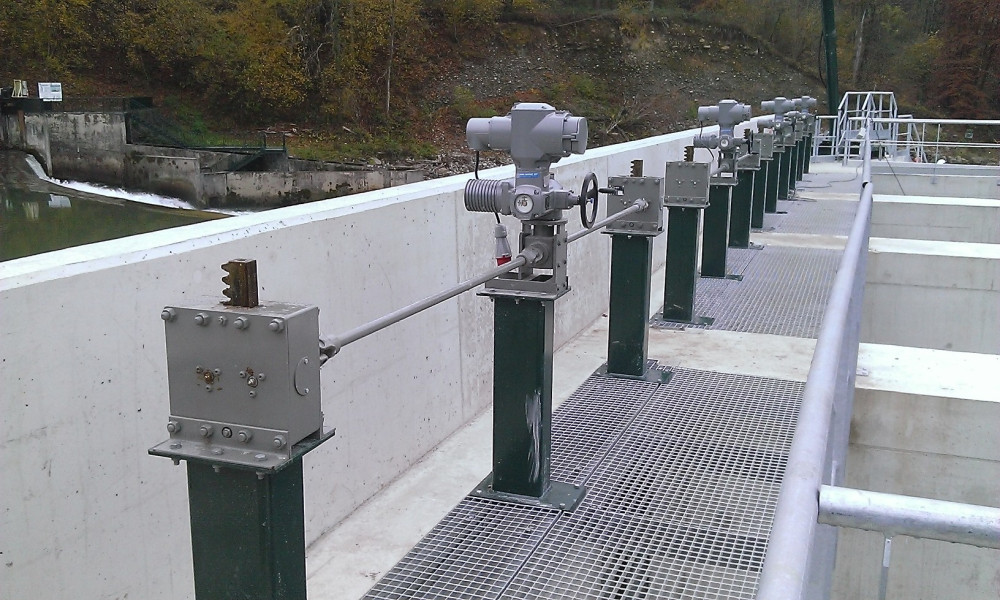 DOWNLOADS